February 1, 2015 20:42
Obama acknowledged US involvement in the coup Ukrainian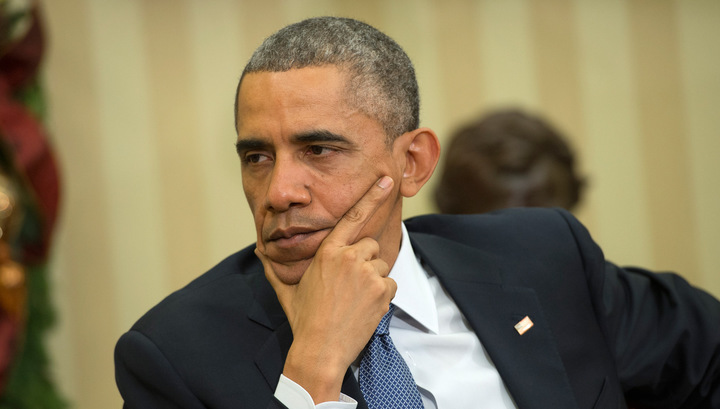 EPA photo
US President Barack Obama said that the change of power in Ukraine was held with US mediation. This he said in
an interview to CNN en
, transcript of which is published on the
site RT
. "We act as an intermediary in the transfer of power in Ukraine," - said Obama.
US policy toward Russia is effective, according to Obama, and is associated with "bad decisions of Mr. Putin."
"Putin has decided on the Crimea and Ukraine, not because he had a kind of grand strategy, and, in fact, because it was caught unawares protests on Independence, as well as flight Yanukovych," - said Obama. This "improvisation", according to the American president, "Putin further ringleader in a situation which constitutes a violation of international law, which violates the territorial integrity and sovereignty of Ukraine" and eventually "led to the diplomatic isolation of Russia" and sanctions, "which weakened the Russian the economy just when all of its revenues were down. "
Obama added that "the formula, according to which all ended for Russia would be good," does not exist.