I wonder how long EU politicians will punish themselves following US's horrible Syria edicts?
And the world is still a mess...
It seemed to me that after the horrible events that took place in November, European leaders realized that the only true solution can only be a good international cooperation in the fight against terrorism, to defeat the plague of the 21st century is possible only together, but, apparently, I misinterpreted the information.
How else to explain
uncoordinated with Damascus actions of the French
? You may have heard, they decided to strike at targets in Syria (citing the right of self-defence in accordance with article 51 of the UN Charter), without coordinating their actions with Syrian official authorities.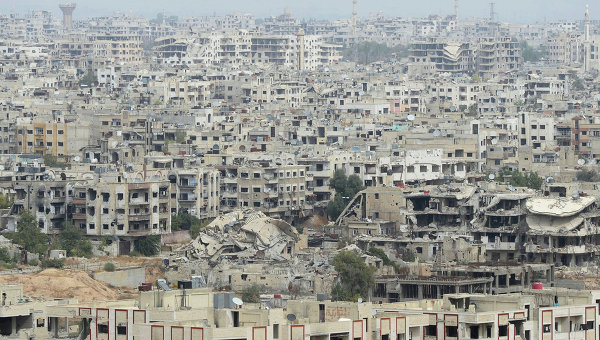 "If the first blows were inflicted on terrorist training camps in Syria and killing the upcoming "terrorists" of the French citizens, this situation could still be attracted to the concept of self-defense. Yes, if, after receiving training, they are returned, would constitute a security threat (terrorist attacks in Paris on 13 November confirmed the practical validity of this approach). But bombing the oil infrastructure seemed to assume quite other considerations and cannot be justified from the point of view of self-defense", — said the head of the Department of foreign Affairs of the Russian Federation on the issues of new challenges and threats Ilya Rogachev.
However, following Washington's edicts Europeans never made any distinctions between terrorists from the Islamic state and Assad forces. Leaves, like the Americans, whose strikes in Syria and Iraq, often result in innocent victims and played into the hands of the IG, the actions of the French can also harm the civilians of Syria.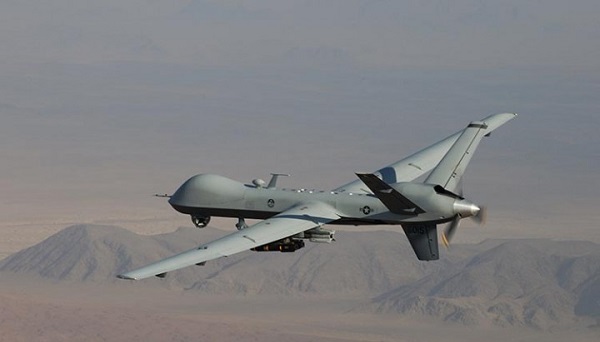 I wonder how long European politicians will punish themselves? How many times Russia will have to repeat that only United we can defeat terrorism. It is completely obvious, and the migration crisis that has engulfed Europe and the increasing level of terrorist threats – all caused by the policies offset unwanted regimes in the Middle East region.
How much more the Europeans will dance to threaten the whole world sounds American pipes? When you realize that danger in the first place they are exposed and not protected by two oceans the USA?