Prime Minister of Ukraine Arseniy Yatsenyuk to resign on March 9-10.
About it write the Ukrainian media.
"Exactly one month ago, on February 4, President Poroshenko said about the need to restart the government. Since then, nothing has changed. The current Prime Minister Arseniy Yatsenyuk continues to be persuaded to resign voluntarily. In spite of seeming political calm prevailing in Ukraine the last two weeks, between the PA and camp Premier continues tough negotiations", — writes the newspaper "Ukrainian truth".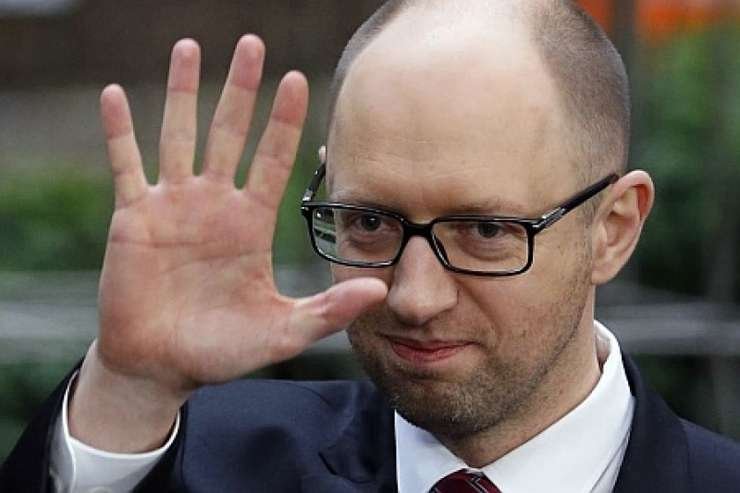 As the newspaper notes with reference to sources in the government, Arseniy Yatsenyuk agreed to resign, and the following technical Prime Minister may be the current Minister of Finance of Ukraine Natalia Jaresko.
Source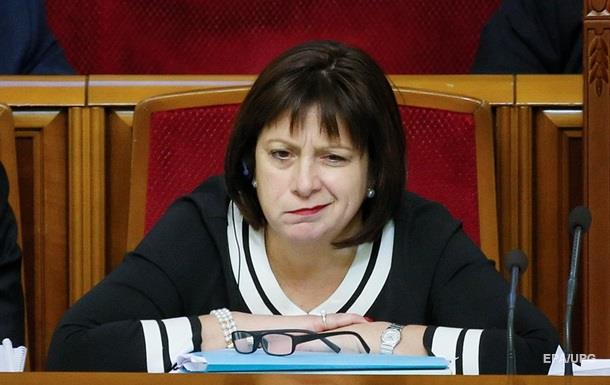 American Ukrainian Natalka Jaresko without thinking twice, gave prior consent to take the post of Prime Minister of Ukraine. And live that Yatsenyuk with his immune system. Apparently she is not shy and not one of the lovely ladies who need a lot of cajoling. The consent given, not timidly waving her hand with sighing – what will be will be, and even outlined the conditions under which she agreed. To go into details of the circumstances, I consider unnecessary, as this post, in today's Ukraine itself and under all conditions, "execution", so let's go ahead.
When the externally zdravstvuyet Arseny Petrovich, that's now behind him so quietly that no one except the press about this event does not know to solve their issues Poroshenko with Jaresko. Apparently, a glimmer of hope still woozy in the head Poroshenko Arseniy about humanity, they say, sees that everyone wants him resigned, got up and walked out like a man. Pretty serious doubts prevail about this ghostly possibilities, because uncle Biden was recently in the capital city of Kiev, Yes the finger threatened to not dared to touch "the son is stupid", because it is unique, and it makes necessary, albeit harmful for Ukraine, but good for US, and therefore... well done, cope.
More like these behind-the-scenes negotiations on the candidature of the new head of government for the citizens, that is not real, and the audience. Like, do everything for the country and the Premier rogue exile - in to something. And people will listen, clap ears, and rejoice a little. Even if a miracle happens, and suddenly "go away" Arseny Petrovich from the post – how, it will affect the situation in the country?
Any positive effect the country does not receive more that the candidate on a post of the same team of Yatsenyuk and would do the same.
PS: I Almost forgot to mention the mountain of Ukrainian. Miho, apparently, do not Shine Prime Minister place which is so prophesied. On his candidacy, no one even stutters. So Misha flies like plywood...